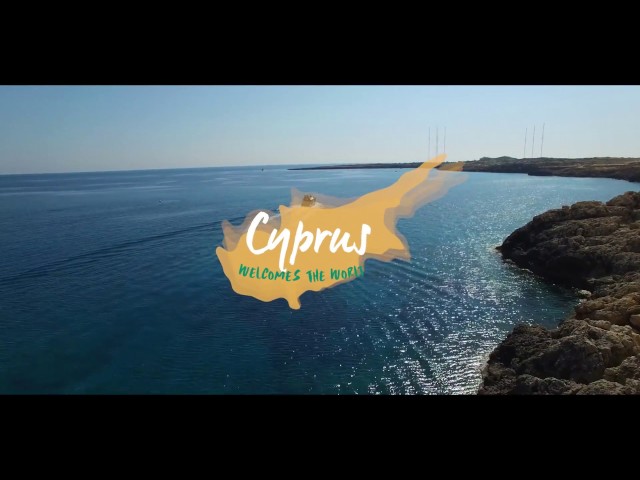 visitcyprus.com
Contact us
CYPRUS CITIZENSHIP & MIGRATION SERVICES
Get your Cyprus passport
in few months
Our services
Contact us
CORPORATE ADVISORY AND LEGAL SUPPORT
Full range of corporate services for your business needs:
company formation and bank account opening in Cyprus and abroad.
Our services
Contact us
Industries
Migration Services
Provision of immigration advice and services in Cyprus: Residence Permits, Cyprus Citizenship, other permits and visas.
Business Services Consulting
We can offer expert knowledge in corporate advisory services and international banking and help you to discover the best possible business solutions to meet your specific needs.
Accounting and Audit
Our accounting team provides specialized accounting and bookkeeping services tailored to your business needs.
Legal Services
We provide effective solutions to your legal issues: Civil litigation and arbitration.
Real Estate & Building
We will provide individuals and companies with consultation on the most beneficial solutions for purchasing or renting property for commercial and residential purposes.
Intellectual property
We assist individuals and companies on international trademark registration and guide how to use their intellectual property in a commercial capacity and in compliance with all applicable regulations.
Would you like to speak to one of our financial advisers over the phone? Just submit your details and we'll be in touch shortly.